con-pearl® van flooring allround
The all-rounder, with the ideal balance
between stability and slip resistance,
safe and longlasting in one solution,
for various applications.
con-pearl® van flooring Strong
Robust and adapted for heavy duty
applications, especially in the construction
industry. Surface made of thermally
solidified mesh.
Sizes of the van flooring boards:
length in mm: 2,600 / 3,400 / 4,400
width in mm: 1,850
Application areas of our con-pearl® van flooring
Processing possibilities
con-pearl® lightweight boards can be processed and cutted as usual.
Expensive machinery will not be needed to shape con-pearl®.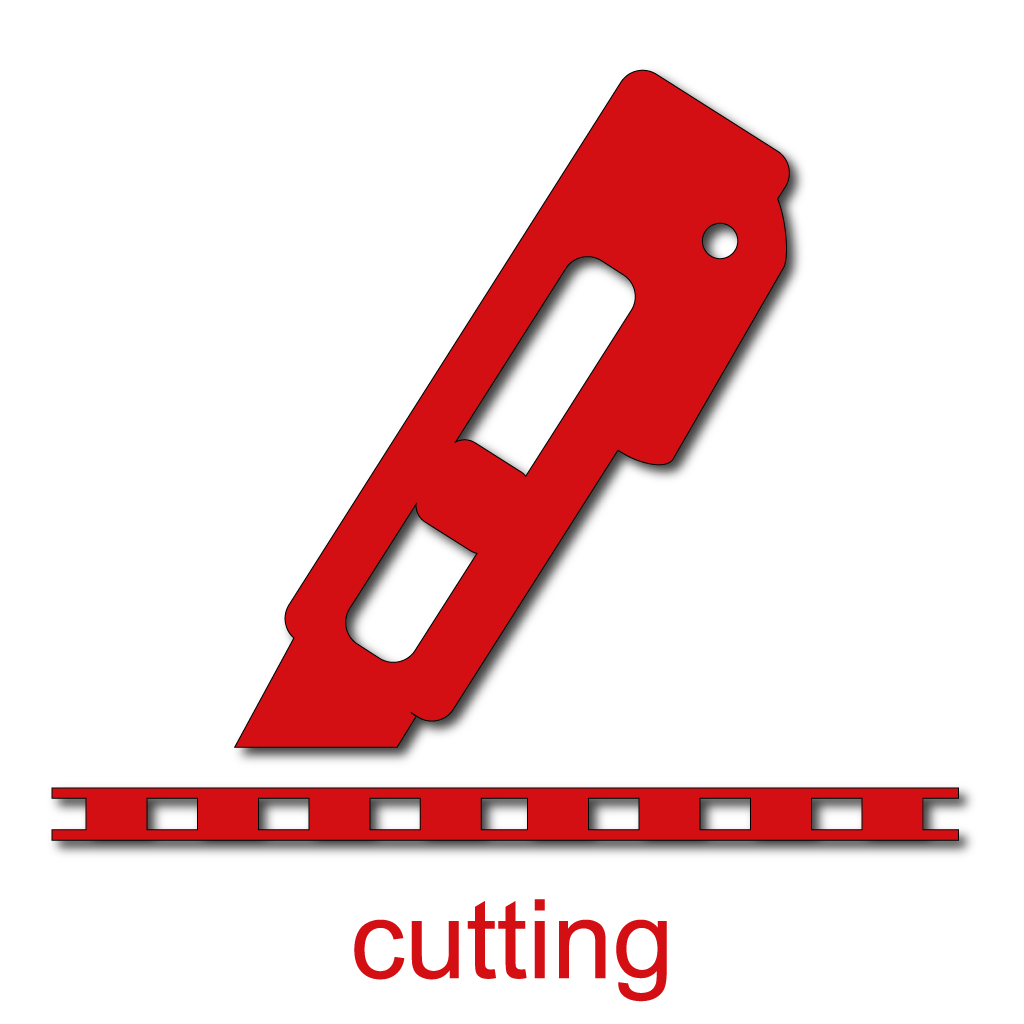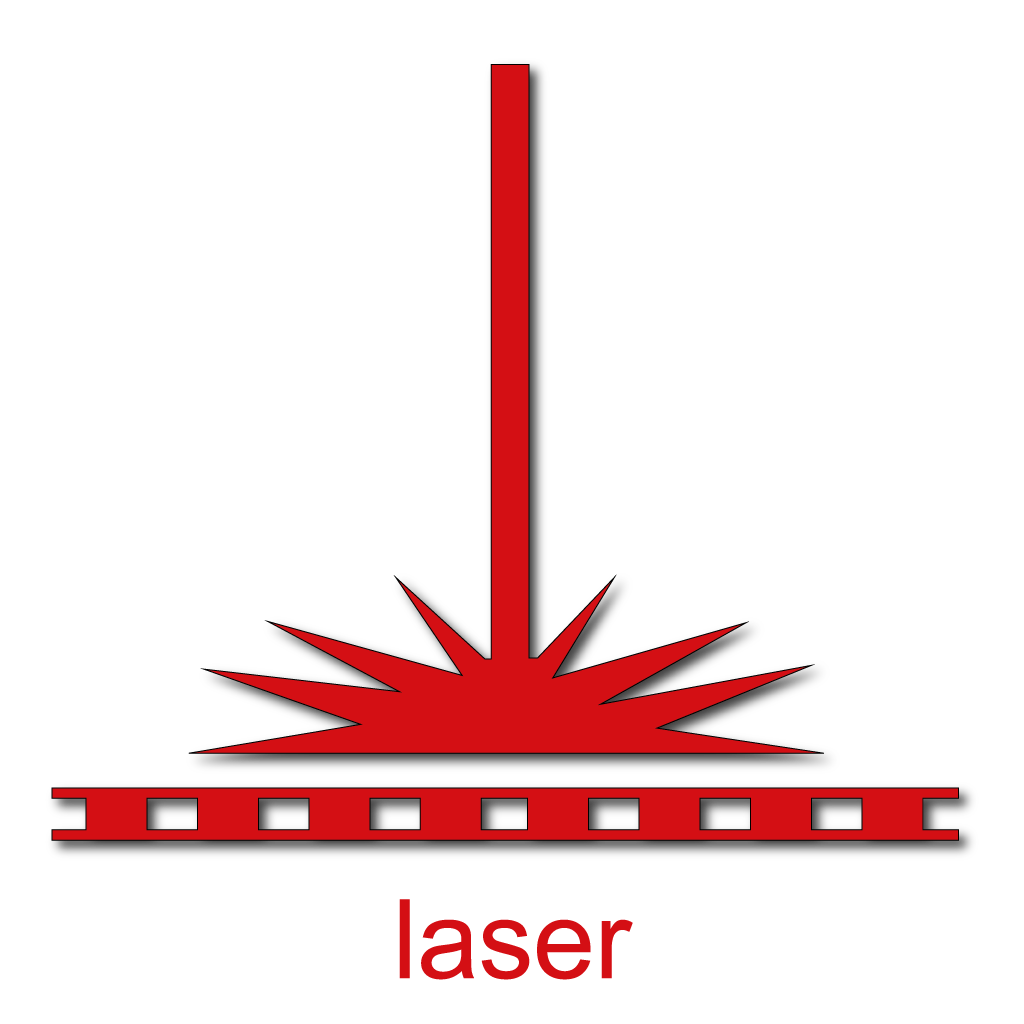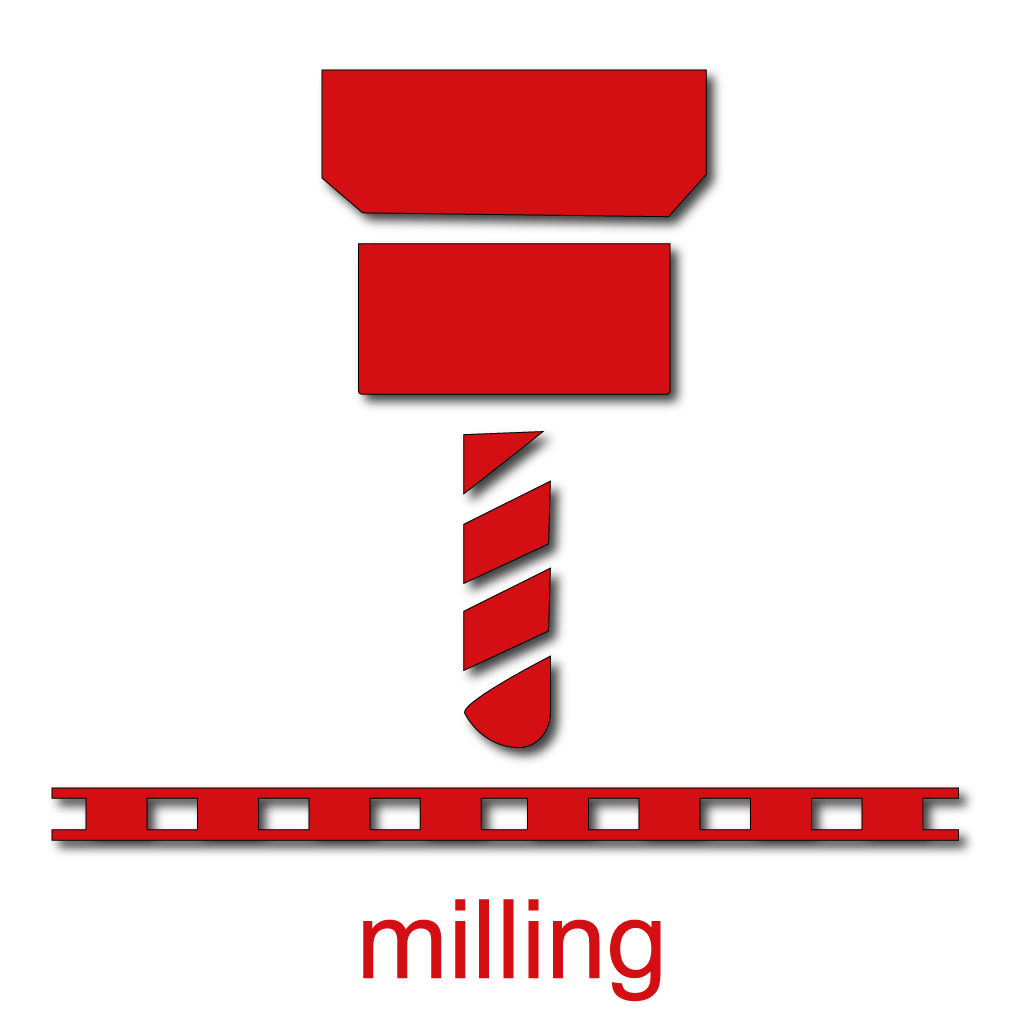 The surface of the ply lining will be finished to your individual requirements. We always focus on a practice-oriented application.
fastening systems
design variants
acoustic insulation

affixing of floor leveling for load compensation
Service
customer-specific production

commissioning

on time delivery

Technical support on-site after delivery!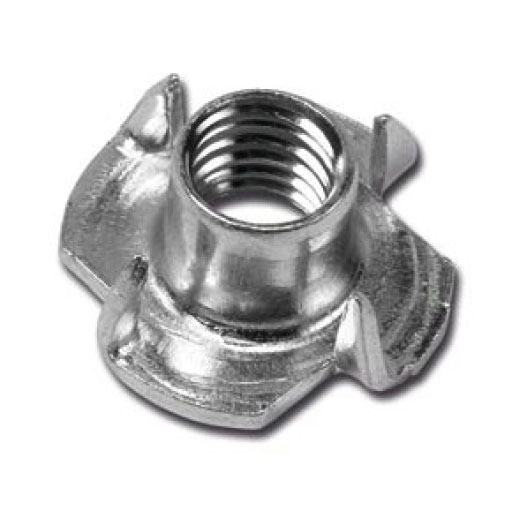 Drive-in nuts
Drive-in nuts will be covered  from the backside. If the plate diameter is about 25 mm the pull out strength gains 2.400 N. We recommendes to mount the transporter equipment with dirve-in nuts.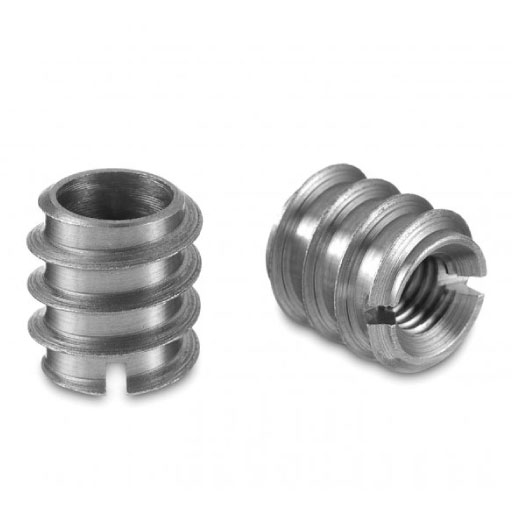 Screwed inserts
Screwed inserts are a good chioce to fix something in our van flooring from above.They can be installed subsequently. If the diamaters of the screwed insert is about 14 mm the pull out strength gains 1.000 N.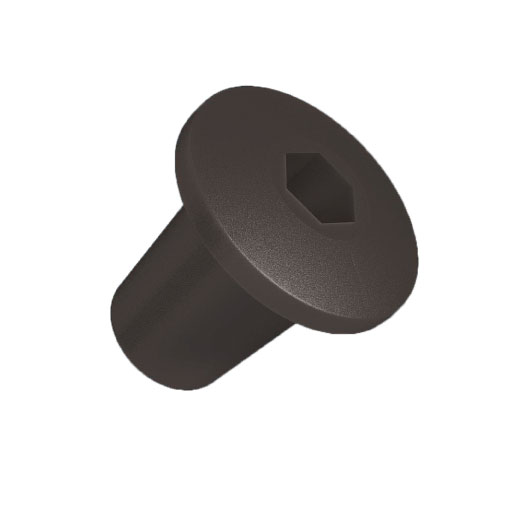 TSSD® Ejot dowel
The plastic Ejot dowel merges with the plastic van flooring this is a special and innovative technology. It is possible to anchor the Ejot soultion before or after the installation of the van flooring.  The dowel gains pull out strenghts from 670 N by a dowel diameter of 9 mm.
More details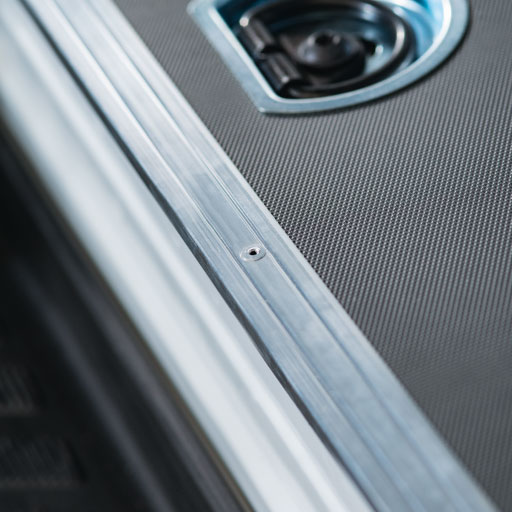 Aluminium edge
For a clean finished edge.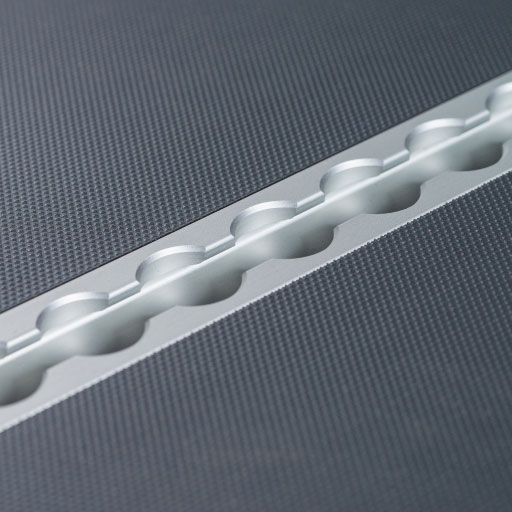 Airline bar
The allrounder in load securing.
Tes tests in accordance with DIN ISO 27956:2011 reliable pull out forces of 300 daN or > 300 kg considering the installation specifications. The load anchorage rail was tested – with a 250 mm hole grid.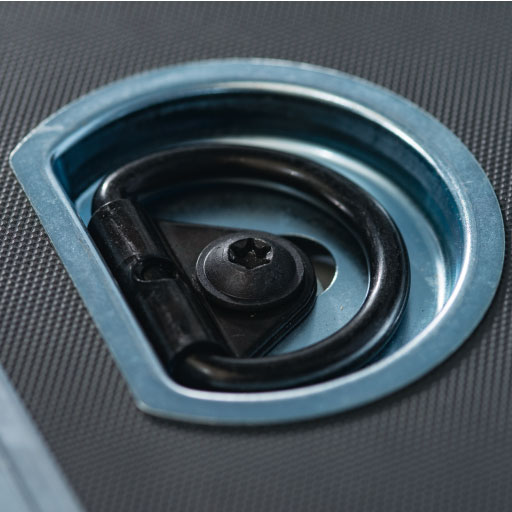 Lashing eye
Rings to secure goods safely.
Our national and international partners
Would you like a face-to-face meeting?
We are there for you:
phone: +49 (0)3 60 82 47-0
e-mail: sales@con-pearl.de