Con-Pearl® van liners assortment

Allround
Functional and versatile – the all-rounder,
Strong
protection for van interiors,
1– or 2- sided rough texture
Flex
Ultra lightweight and flexible–
foam core allows material to easily
contour the vehicle interior.
1– or 2- sided rough texture
Fire retardant
ECE R118 certified – for all van liners and roof covers.


1-sided rough texture
grammage: 1.800 g/m²
Weight savings about 65 kg at a 16,05 m²  van liner
Less weight = less fuel consumption!
If you drive around 75.000 km per year, you can save 168€ by using a Con-Pearl® lining in contrast to a wooden lining.
With a Con-Pearl® van flooring and a Con-Pearl® van liner you can save more than 300 €.
Application areas Con-Pearl® van liners

Processing possibilities
con-pearl® lightweight boards can be processed and cutted as usual.
Expensive machinery will not be needed to shape con-pearl®.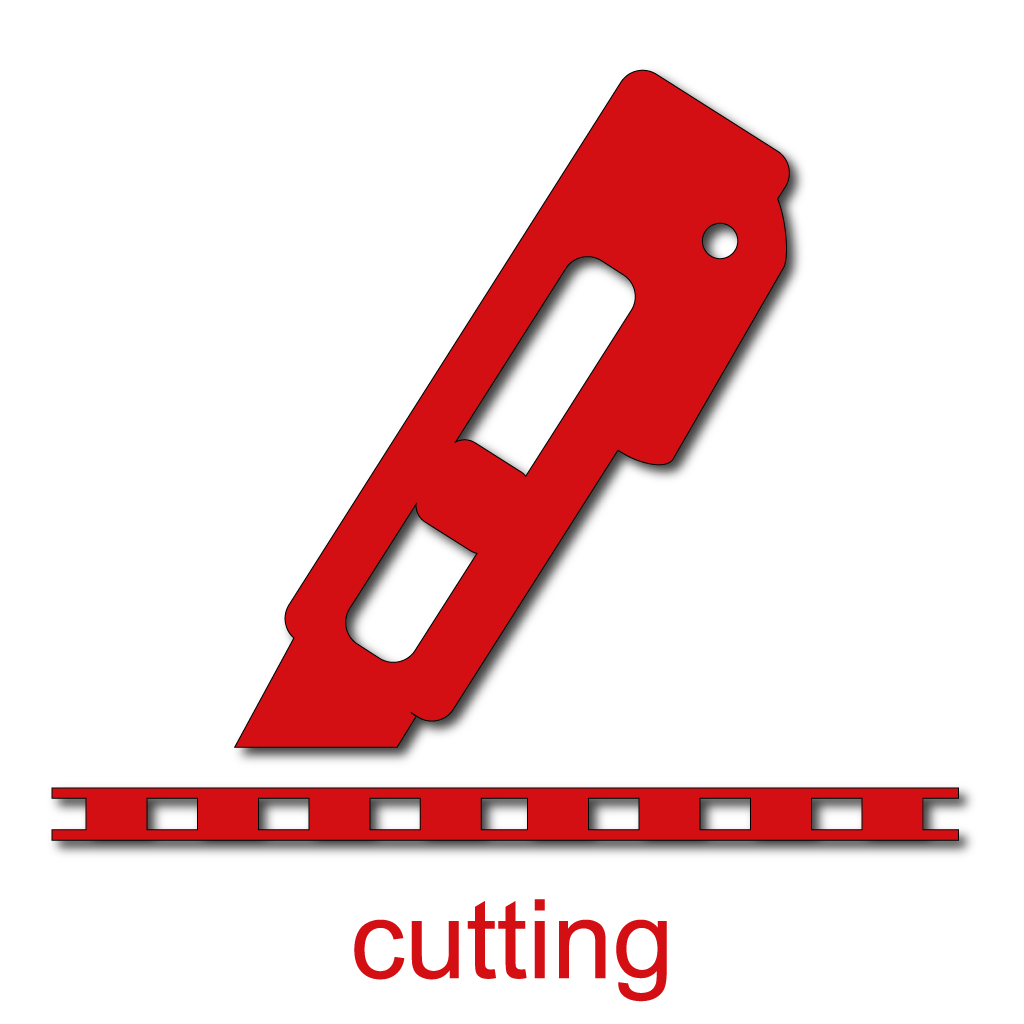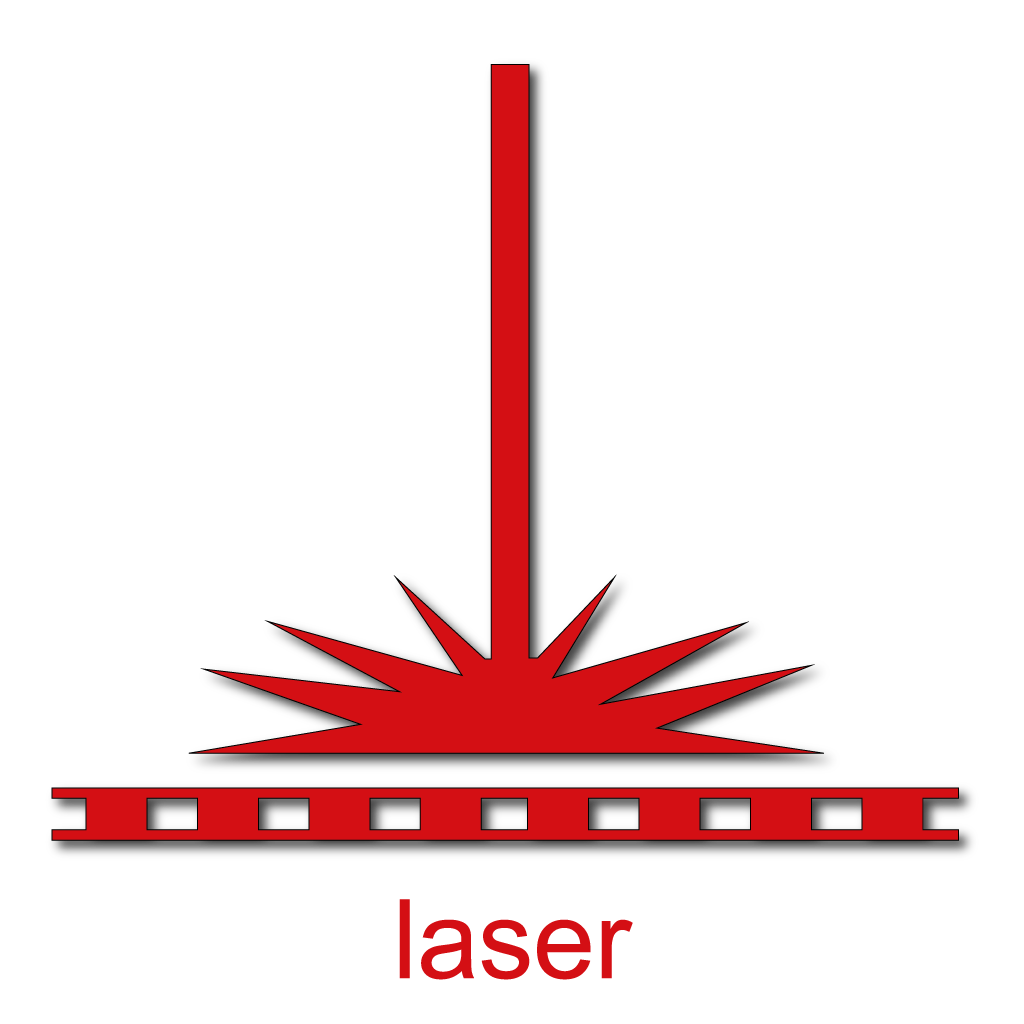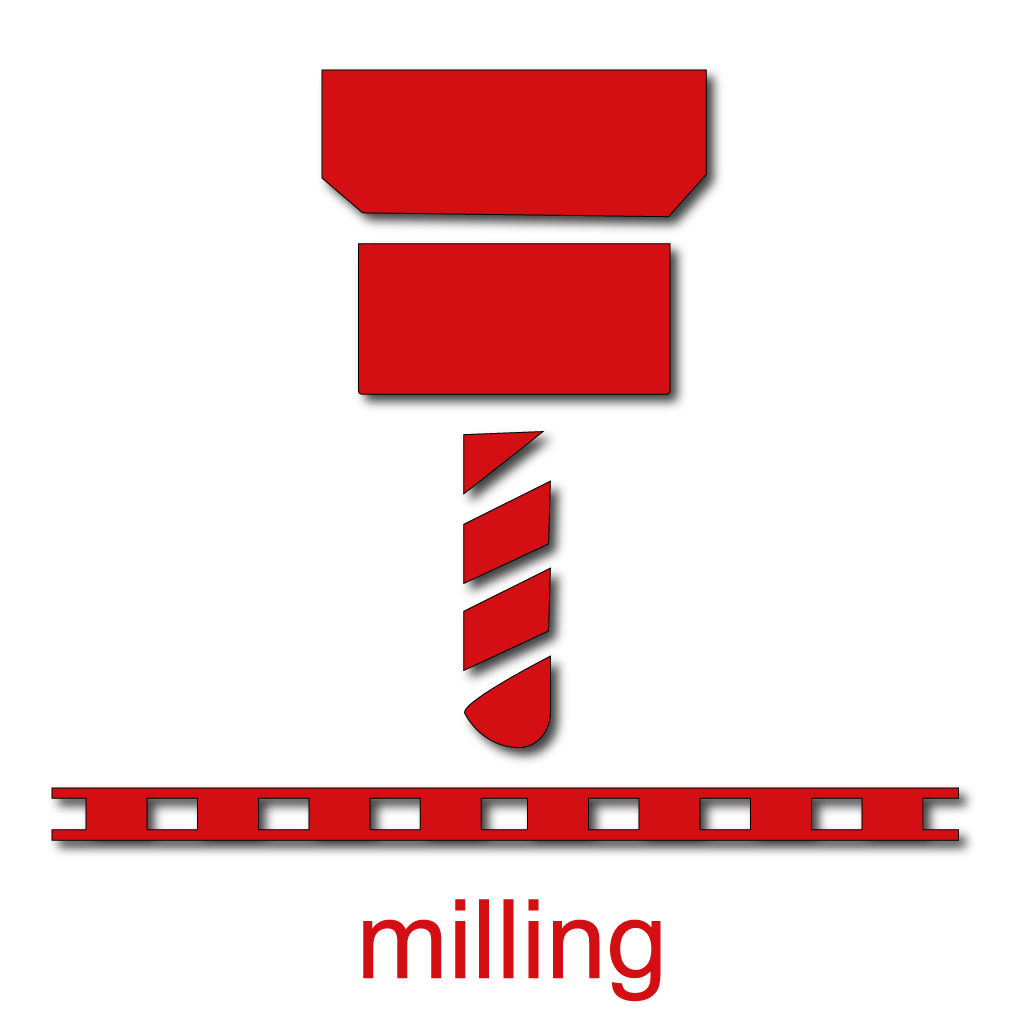 Service
customer-specific production

commissioning

on time delivery

Technical support on-site after delivery!
Would you like a face-to-face meeting?
We are there for you:
phone: +49 (0)3 60 82 47-0
e-mail: sales@con-pearl.de